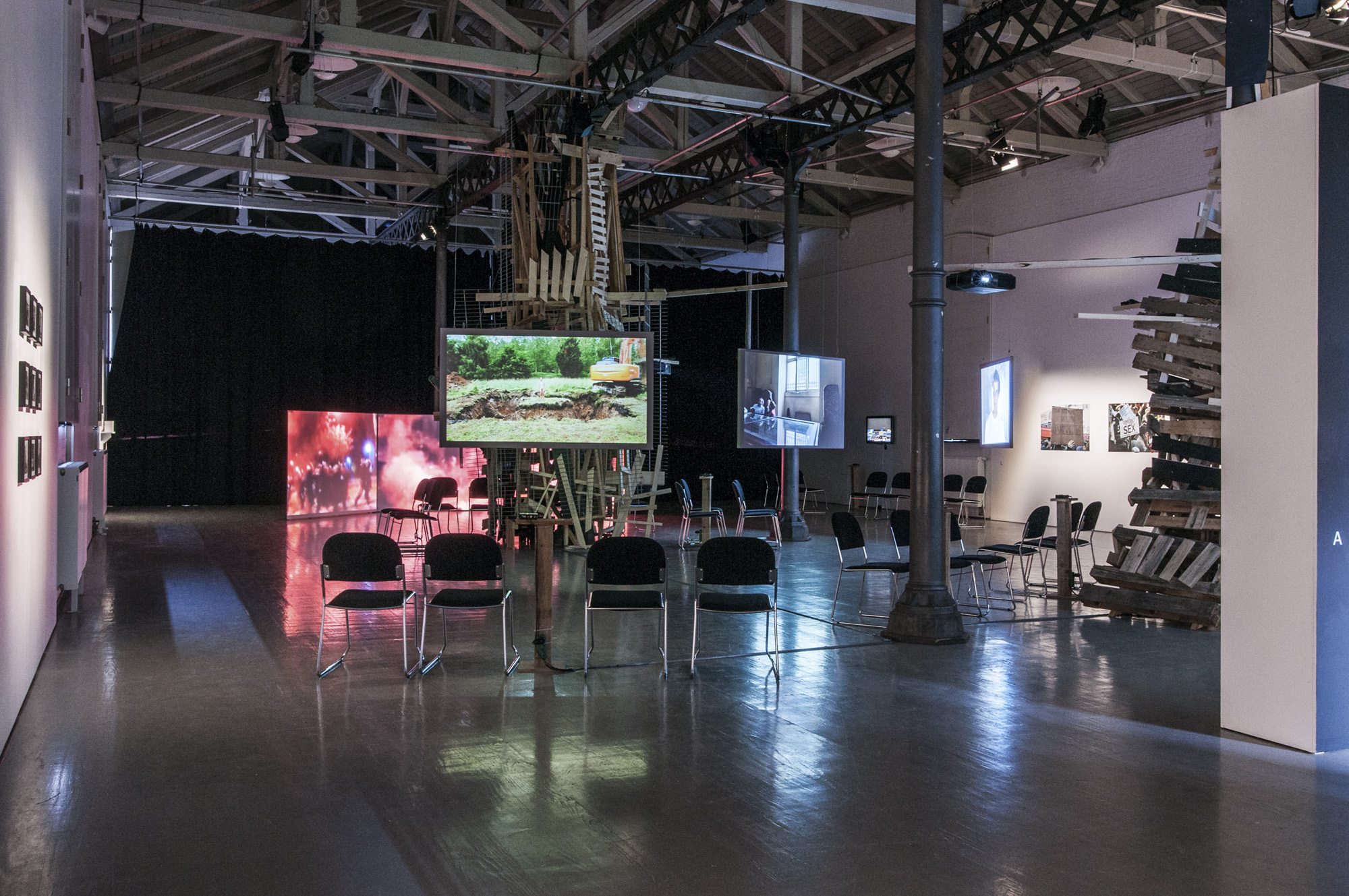 Ny udstilling
The exhibition Rewriting Histories is revisiting historical events and investigating what the reception of the past means for the understanding of the present. By retelling the history in a new way and from a present perspective are the artists of the exhibition pointing at the history as a – often ideological – construction.
Rewriting Histories is part of CPH:DOX program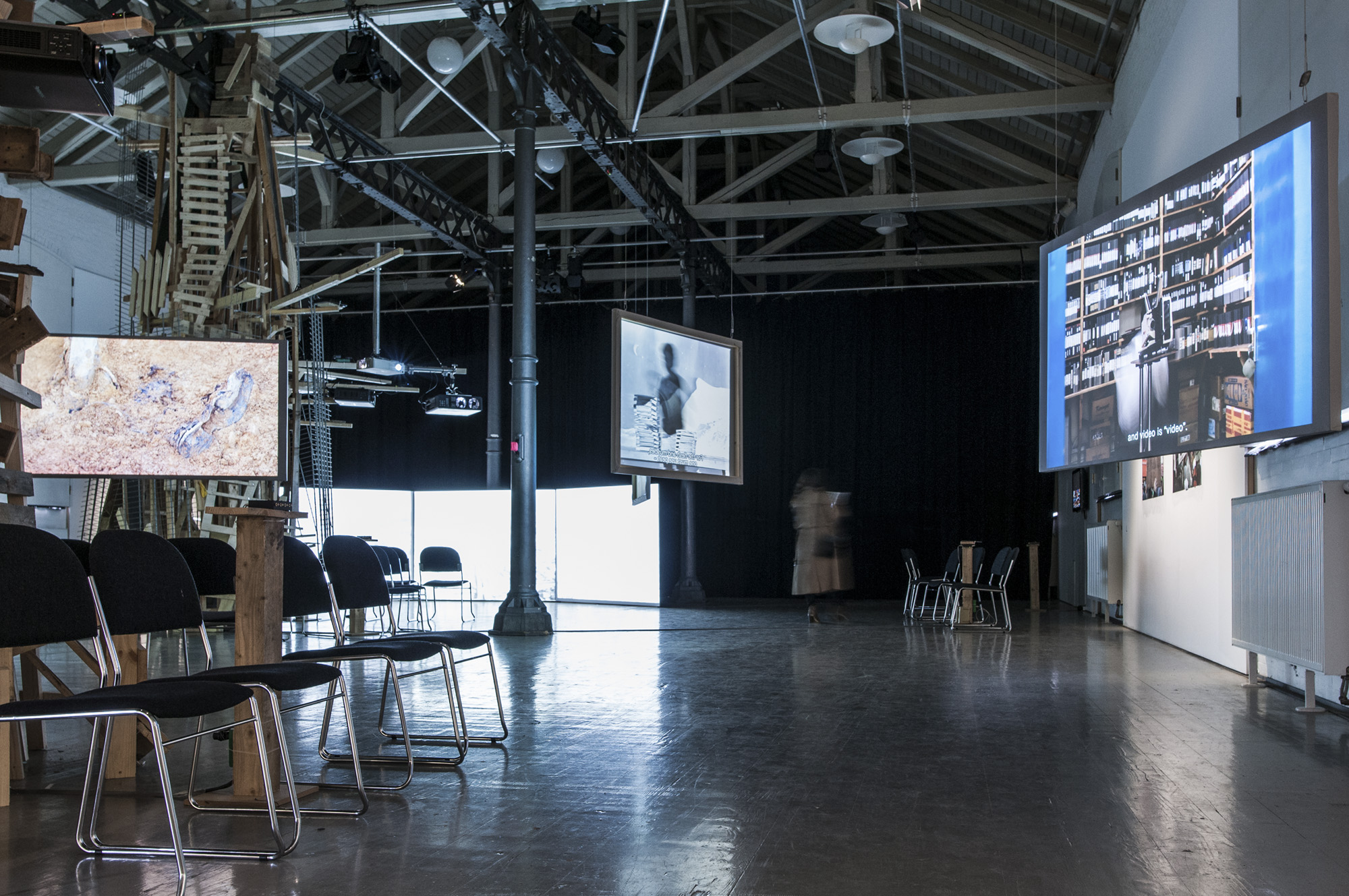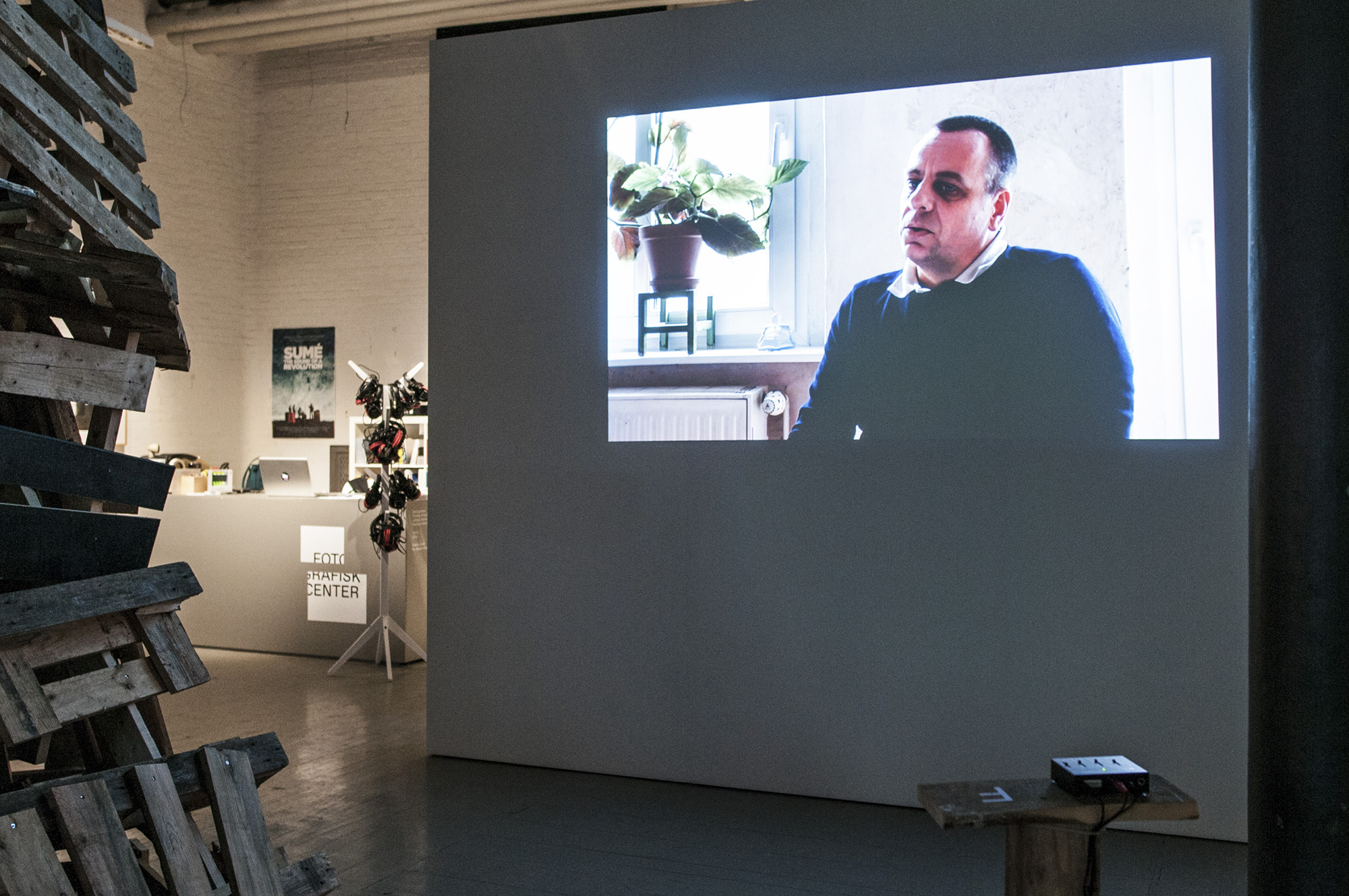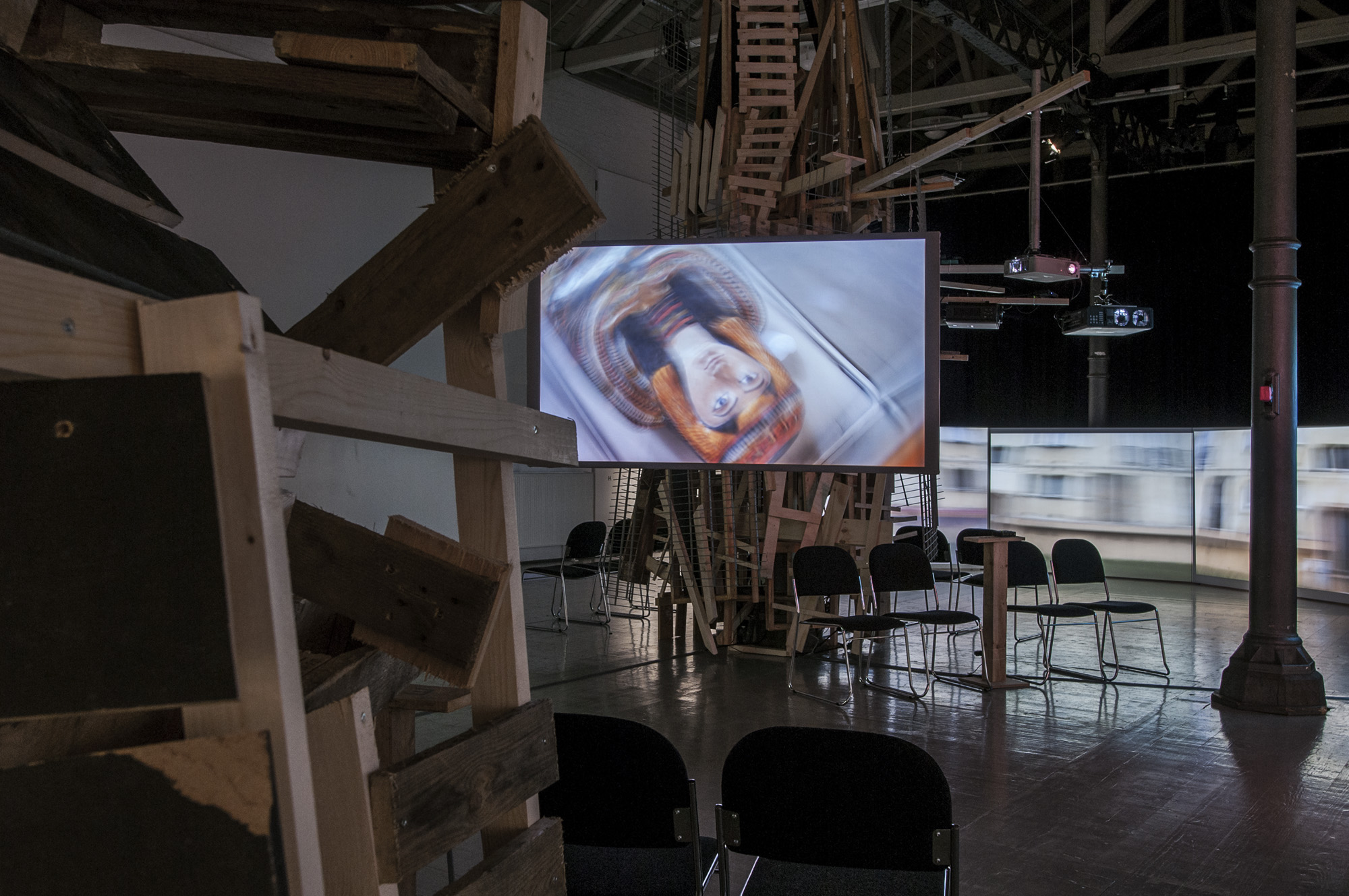 SpaceMatter  / Maja Lindberg
Oehlenschlægersgade 78,  1663 Kbh V
Har du spørgsmål - ønsker du mere information om et projekt - eller vil du høre om SpaceMatter kan hjælpe dig med dit projekt - stort eller lille - tager jeg gerne en uforpligtende snak .. Du er velkommen til at ringe til mig.